Make sure you are protecting your staff, clients and family from contamination. The faster you act the faster we can react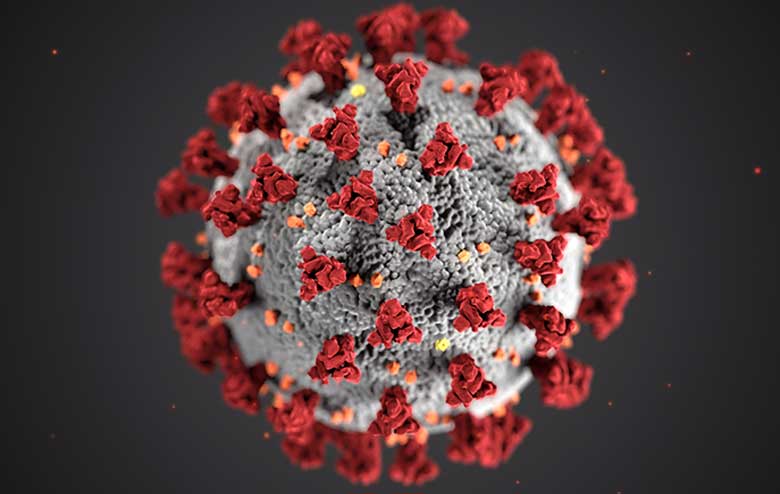 Covid-19 Cleaning and Decontamination
---

Virus cleaning services offered 24/7 nationwide. We pride ourselves to work fast and efficiently to reduce risk and protect your business, clients and family.
We use a medical grade disinfectant to completely eliminate the bacteria along with NPU (Negative Pressure Units) which the Public Health England say that a single air change is estimated to remove 63% of airborne contaminants and similarly with each air change.
Virus Cleaning Experts
---

This type of survey is required either before any building / refurbishment and more intrusive maintenance work is to be carried out that will disturb the fabric of the building.
A demolition survey should be carried out to the whole building if demolition is to occur. This type of survey is fully intrusive and all areas of the building will be accessed to locate any asbestos containing materials.