Making sure you are complying with the law & are ensuring the safety & welfare of your staff & clients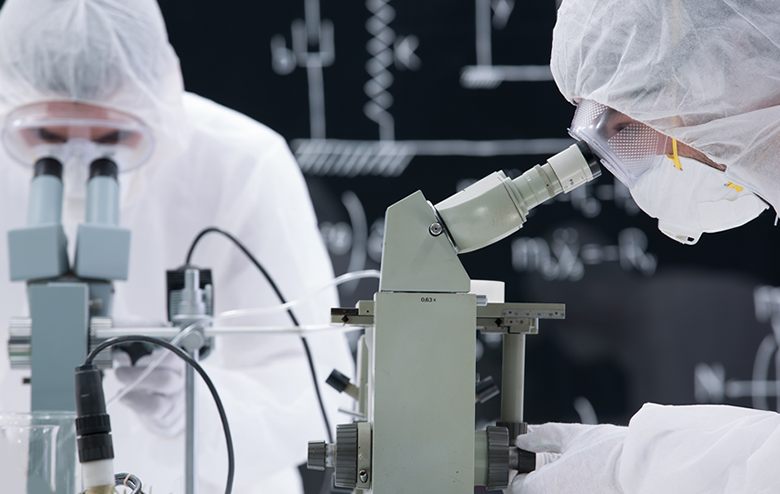 Asbestos Surveys
---

The new Asbestos Surveyor's guide HSG 264 which was out in draft format for most of 2009, was finally published at the beginning of 2010 (29th January). The final document did not change much from the draft format, but it has brought about significant changes from MDHS 100, which was considered to be quite limited.
The names of the types of surveys have changed to Management and Refurbishment / Demolition Surveys. The Asbestos Surveyors Guide has brought about a requirement for proper interaction between client and the asbestos surveyor.
The central theme of HSG264, is the gathering of information and reaching agreement on the scope of the survey. The client has to make sure that all areas are available for access and passing all the information that is relevant.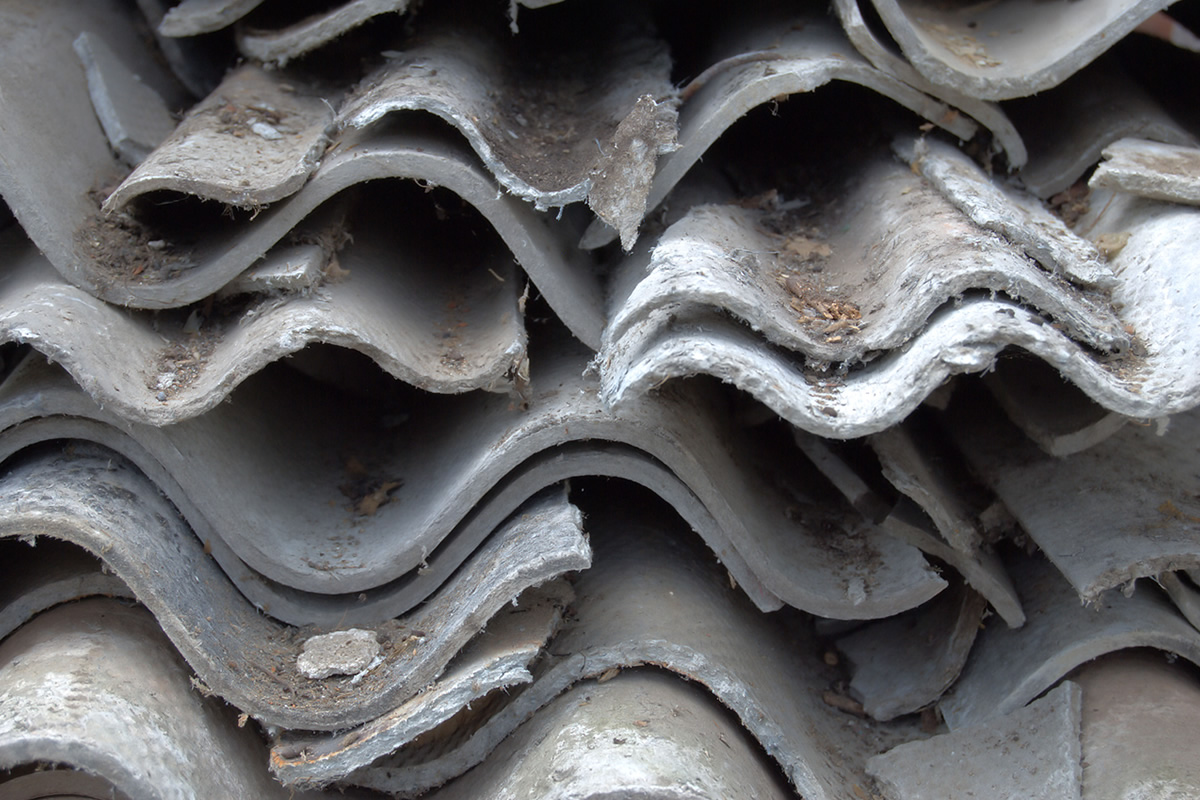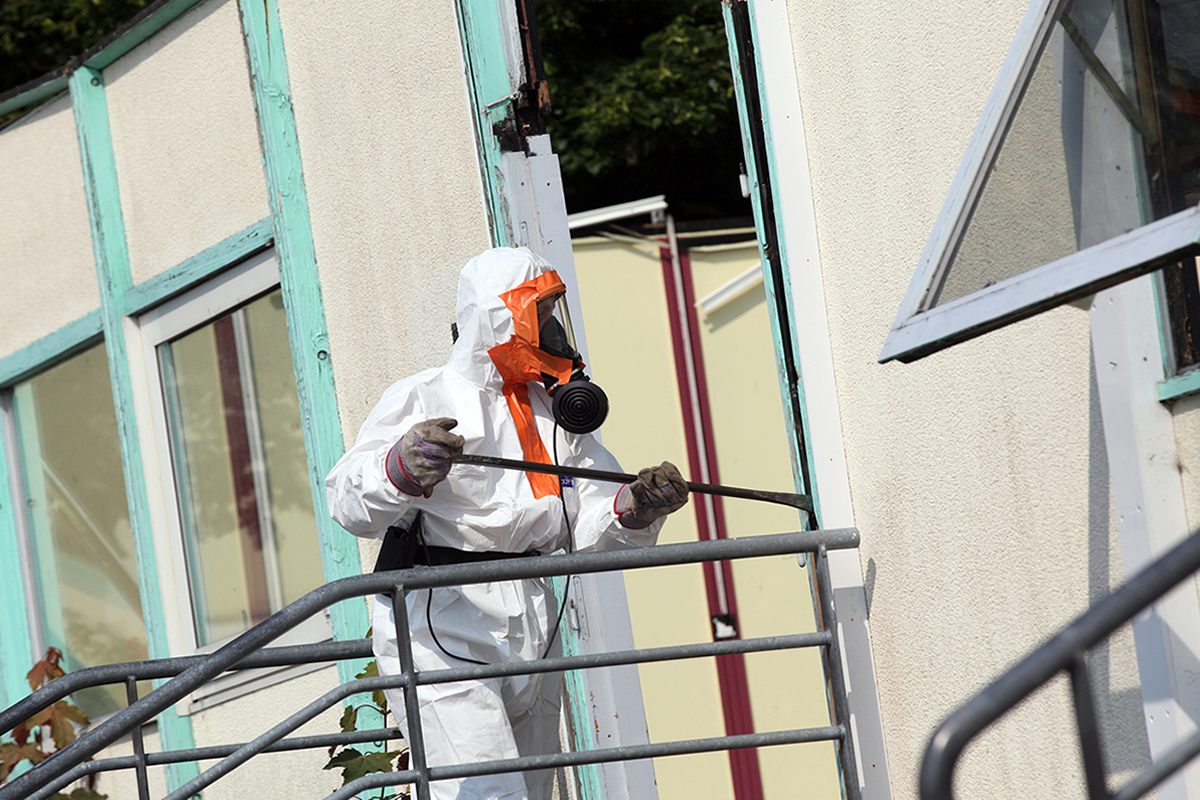 Asbestos Refurbishment / Demolition Survey
---

This type of survey is required either before any building / refurbishment and more intrusive maintenance work is to be carried out that will disturb the fabric of the building.
A demolition survey should be carried out to the whole building if demolition is to occur. This type of survey is fully intrusive and all areas of the building will be accessed to locate any asbestos containing materials.
Asbestos Removal
---

The removal of asbestos should only ever be carried out by trained, qualified removers who can ensure the correct removal equipment is used and it is done so under safe working conditions.
We are experienced, approved asbestos removers and ensure hazardous material is removed and disposed of in the correct manner. We also believe in value for money and we can rectify many asbestos related issues without unnecessary expense.