Asbestos exposure is the No. 1 cause of work-related deaths in the world.
Asbestos Surveys in Dorset
Breeze environmental can undertake asbestos surveys for you, we offer both asbestos management surveys and asbestos demolition surveys. We work with residential and commercial clients in Poole, Bournemouth and the whole of Dorset.
Our asbestos management surveys will check whether your property contains asbestos. If we find any asbestos we will assess its condition and ability to release fibres during normal use or maintenance.
If you're looking to refurbish or demolish a property in Dorset that contains asbestos you'll want to get a refurbishment/demolition asbestos survey. This is an intrusive survey that will locate any asbestos in your property.
If you need an asbestos survey in Dorset then get in touch with us. Our asbestos survey services cover the whole of Dorset including Poole and Bournemouth.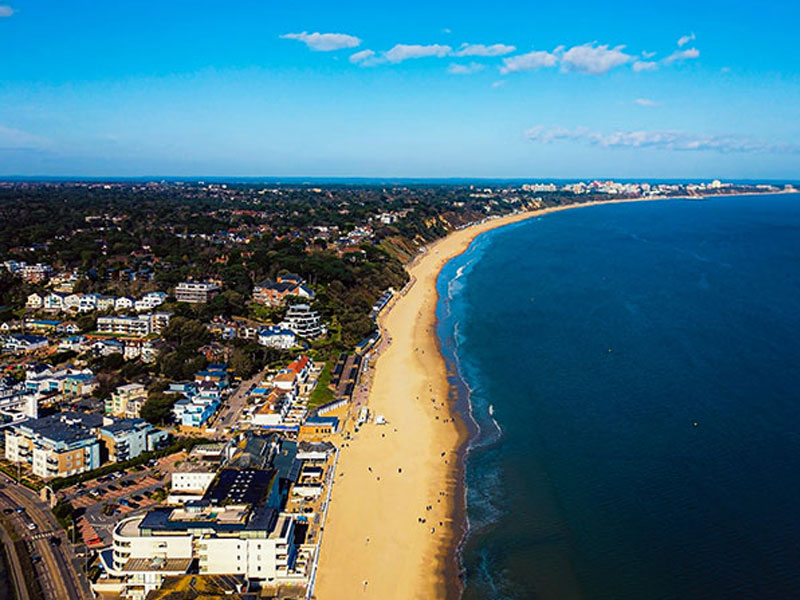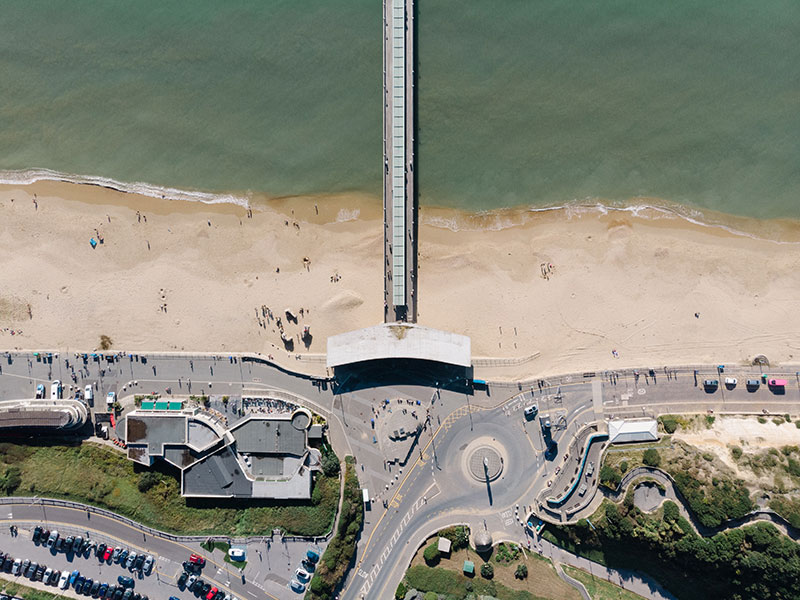 Asbestos Removal in Dorset (Poole, Bournemouth & Beyond)
Whether you're a residential or commercial property owner and you need to remove asbestos from your property in Dorset then Breeze Environmental can help.
We have a very experienced and licensed asbestos removal team that can help you quickly and easily rectify any asbestos problems on your property. We will also safely dispose of your asbestos.
If you would like to discuss asbestos removal in Dorset then get in touch with us and we'll be happy to help. Our asbestos removal services cover Poole, Bournemouth and the whole of Dorset.