Professional asbestos surveys for commercial and domestic properties.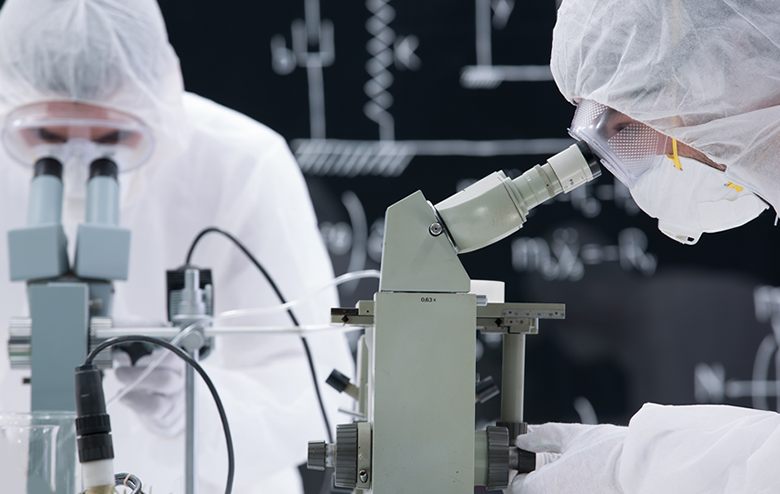 Professional asbestos surveys
---

Asbestos use was common throughout the UK in the 20th century, and it's to be found in many properties that were built before 2000. If you know or suspect that your property may have asbestos in it then it's crucial that you get your property surveyed to protect the people using it.
Breeze Environmental Services offer detailed and thorough asbestos surveys. We'll locate and test asbestos on your property and afterwards we can help provide you with a plan to safely remove the asbestos.
There are two main types of asbestos surveys; asbestos management surveys and refurbishment and demolition surveys.
An asbestos management survey looks for any asbestos that may be disturbed during the everyday use of a property, including foreseeable maintenance.
The results of this survey will help you decide how to manage the asbestos, if any is found, on your property, or whether it is better to remove the asbestos.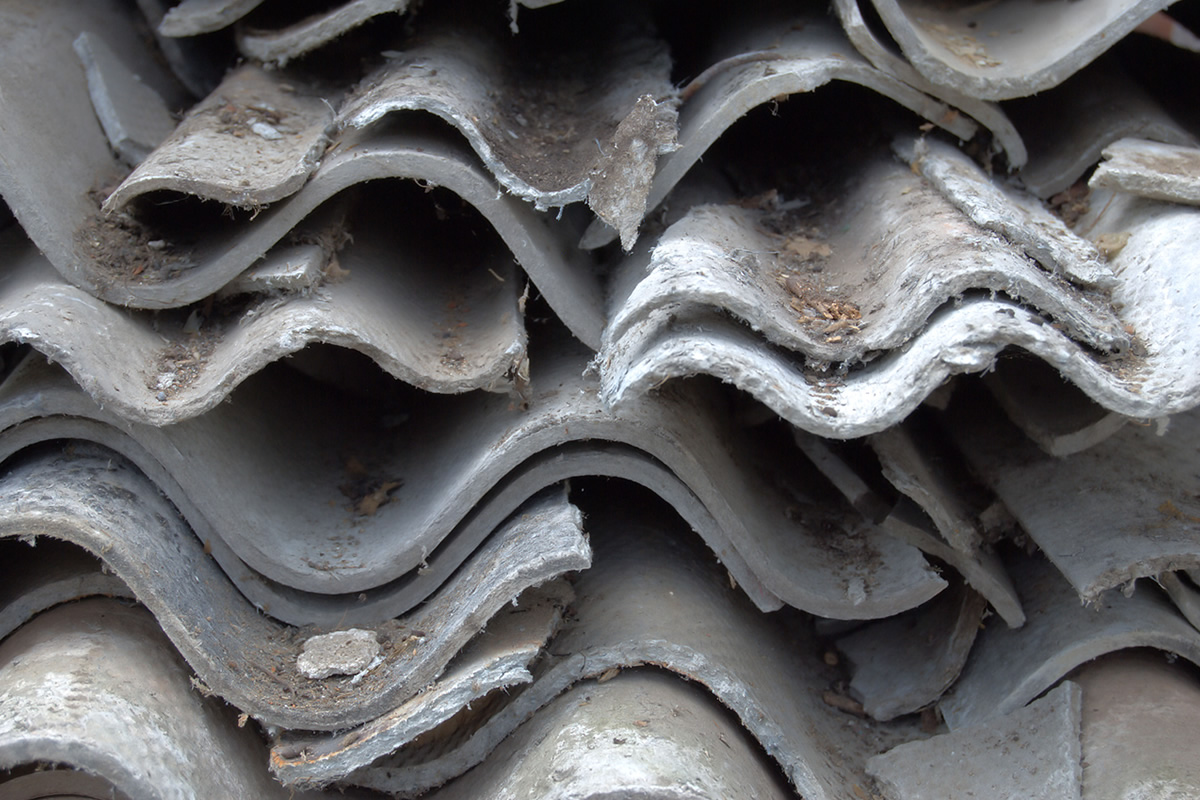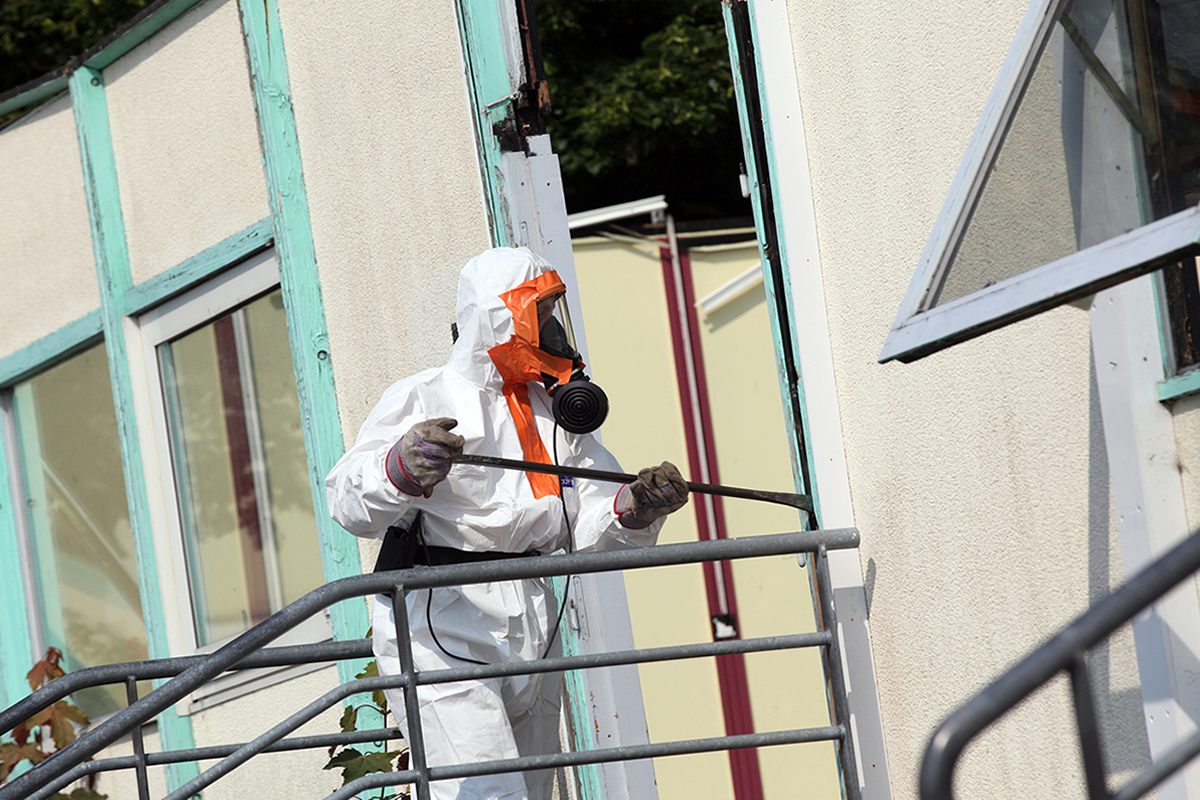 Asbestos Refurbishment / Demolition Survey
---

If you are planning to demolish or refurbish a property that contains asbestos then you will need to carry out a demolition and refurbmistment asbestos survey.
If the building is to be demolished we'll carry out a thorough, and invasive, survey for asbestos in all parts of the building. If you are planning to refurbish part of the building we'll survey for asbestos in the area that will be disturbed by the refurbishment.